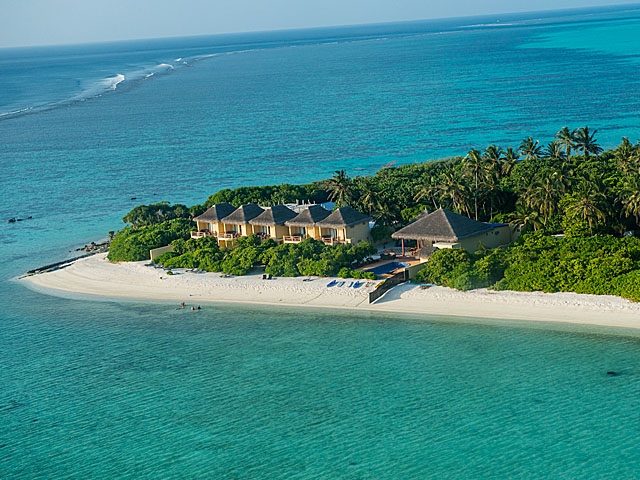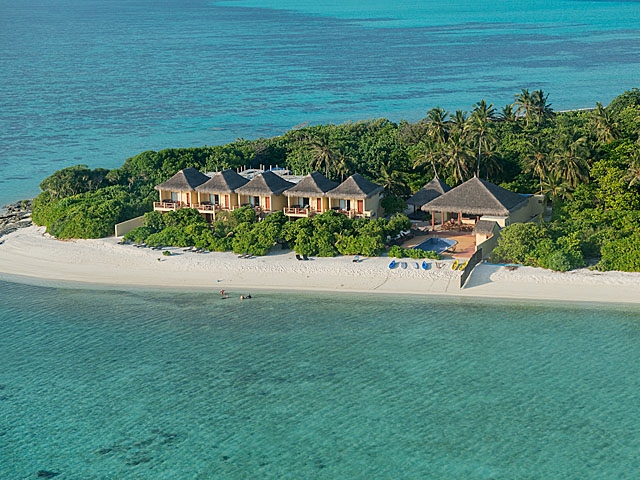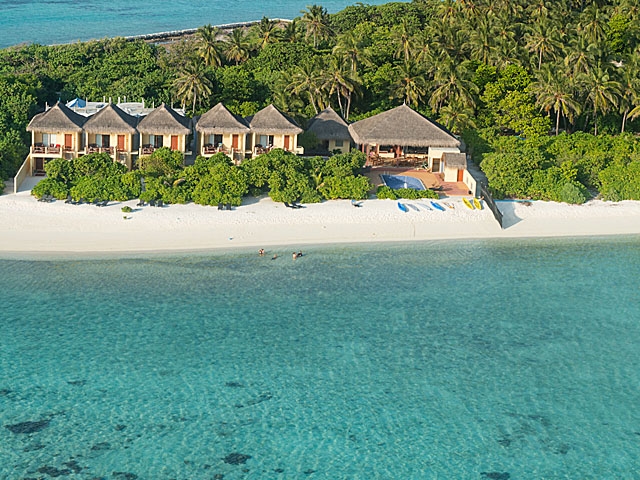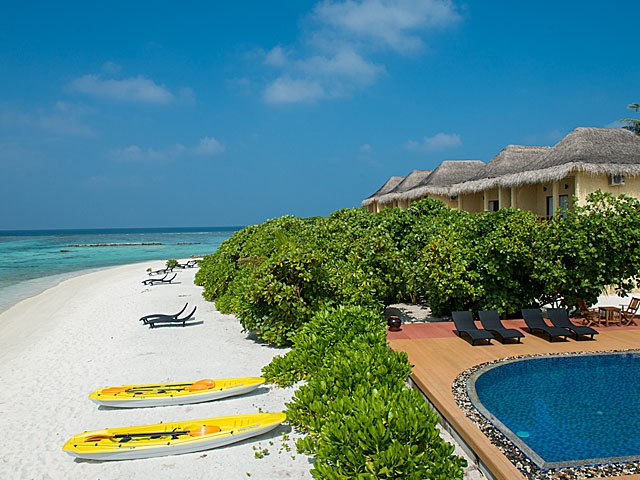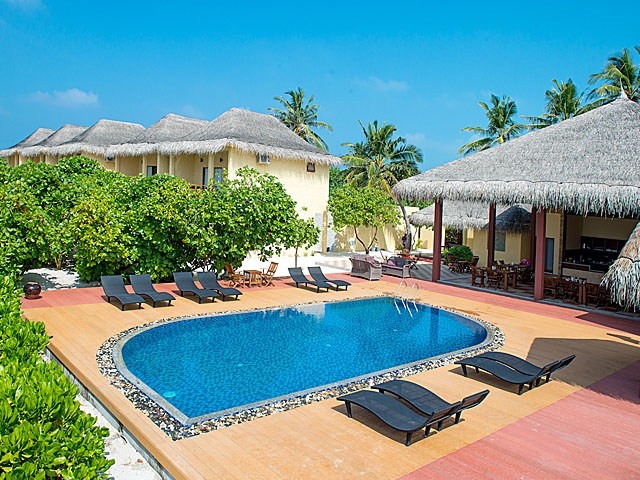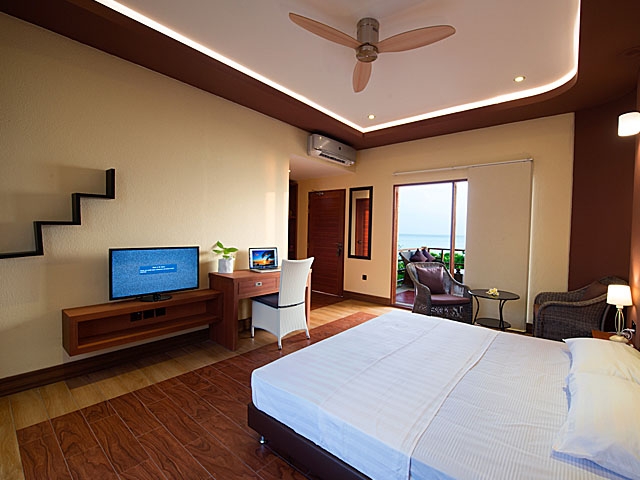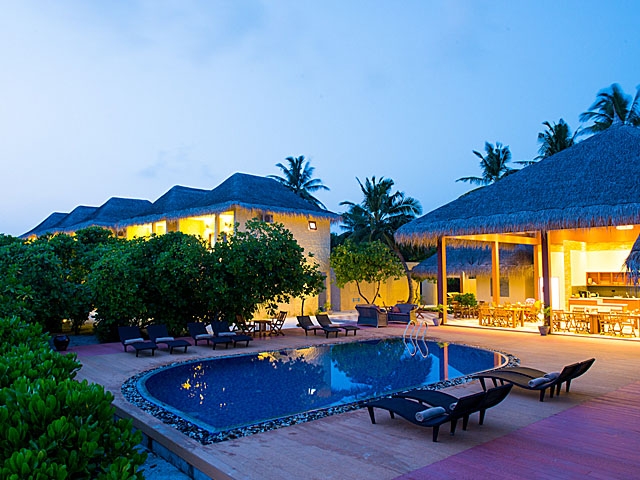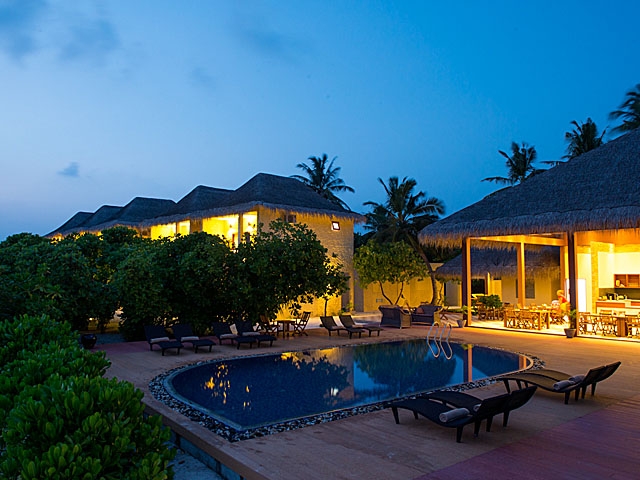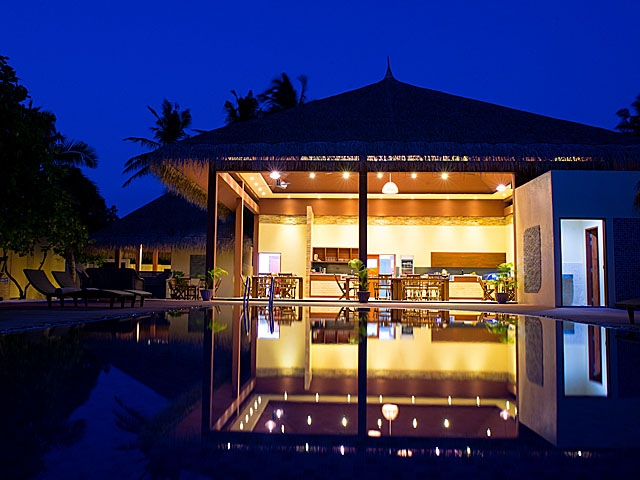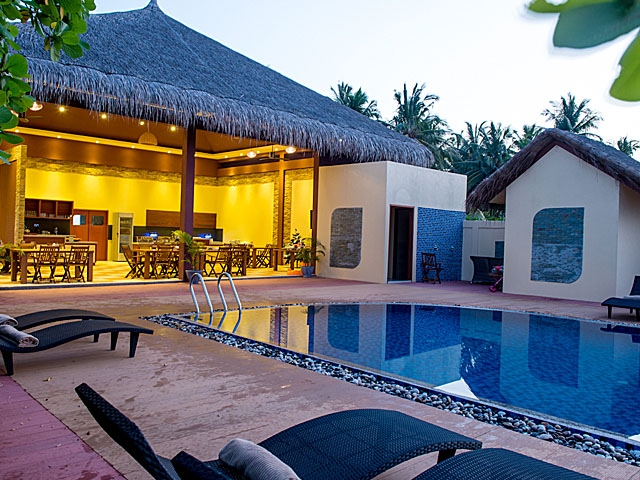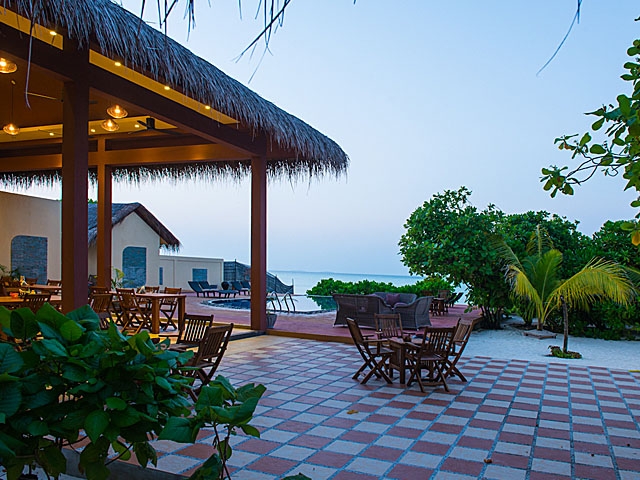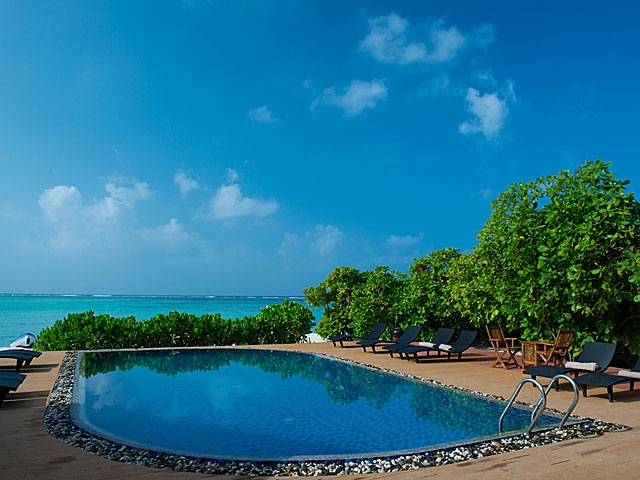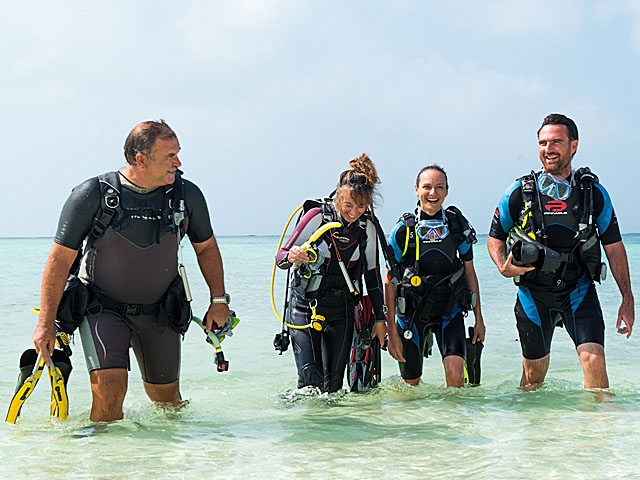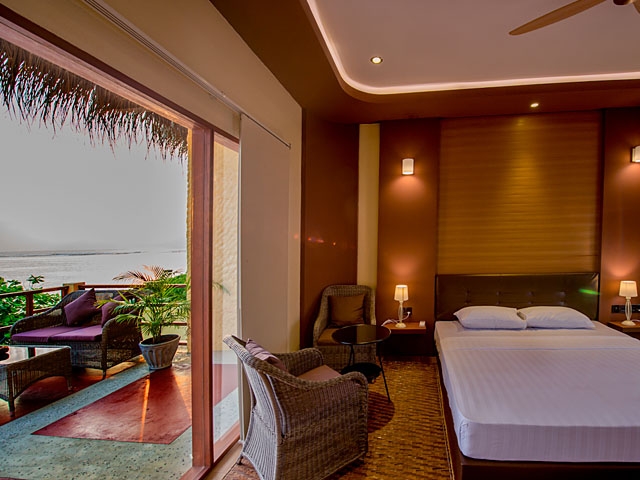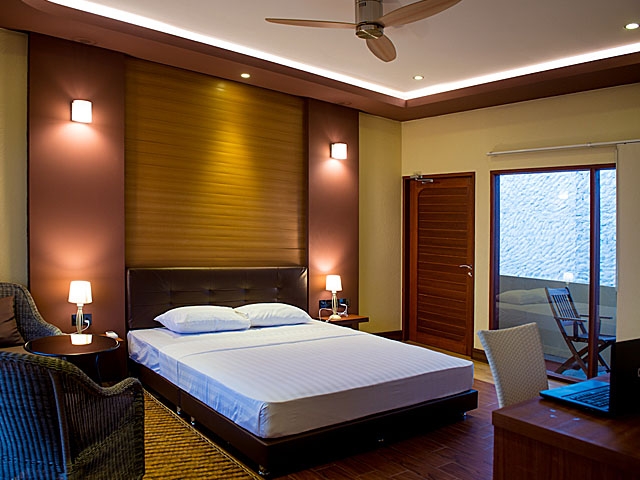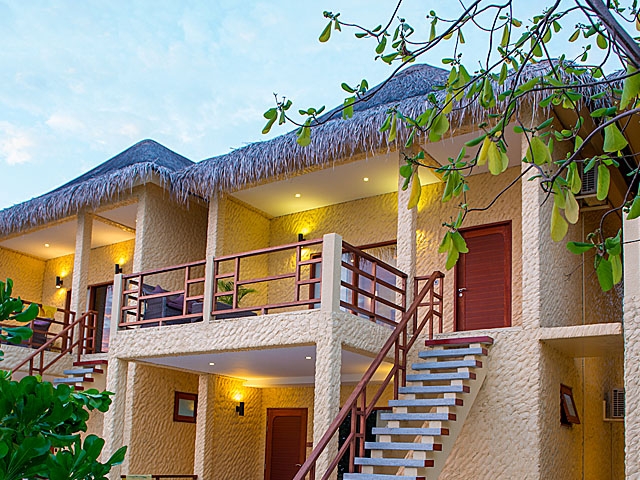 Casa Mia Maldives at Mathiveri, the very words conjure up the magic of tiny pristine secluded islands, gentle whispering of swaying palms and coconut trees, turquoise blue seas gently lapping upon the purest of white sands. To most, this is indeed a dream but Casa Mia Maldives proves that all this can be a true reality for you, your family and your friends.
Accommodation at Casa Mia Maldives
With 10 modern, spacious and elegantly appointed rooms positioned on 2 levels, all are directly facing the tantalising Indian Ocean. Nestled within lush and verdant garden of indigenous greenery, Casa Mia Maldives becomes your home away from home.
Food and Drinks at Casa Mia Maldives
Sumptuous breakfasts, lazy lunches, starlit dinners come as standard.
How to Get to Casa Mia Maldives
The adventure of a speedboat return transfer from Male International Airport to Casa Mia Maldives, your chosen idyll, comes as standard. For added excitement and an alternative perspective on the beauty of the Maldives, Seaplane transfers are easily arranged.
Location of Casa Mia Maldives
Casa Mia Maldives is situated on the locally inhabited island of Mathiveri in the North of the Ari Atoll, one of the most diverse of the Maldivian island chains. Mathiveri Island is well laid out with track roads, local stone houses, a small school, a simple clinic and a traditional coral stone Mosque. Unlike other areas, this local island is truly untouched by commercialism; therefore your time exploring the real Maldivian way of life is a genuine and educational experience.
Casa Mia Maldives has it's own perfectly private and tiny island within just a few strokes away across the shallow azure waters. Within minutes you can laze and luxuriate in a true paradise idyll and look over to your chosen home away from home, from a very tropical and different perspective.
Scuba Diving at Casa Mia Maldives
To continue enhancing your true dream of paradise, Casa Mia Maldives has a Scuba Schools International (SSI) Diving School, which will inspire you to explore the incredibly panoramic underwater world. For certified diver, Casa Mia Maldives is located directly in the heart of the world famous diving mecca of North Ari Atoll with several of Maldives best dive sites easily on hand, Maaya Thila, Fish Head. Hafsa and Rasdhoo, all within just a ripple away. For those water lovers who prefer to view the marine life from above, by just donning mask, fins and snorkel the magic of the underwater world is at your fingertips. Immerse yourselves into the surrounding waters of Casa Mia Maldives and add magic to your dream.
The Maldives may welcome you, but Casa Mia Maldives will embrace you into a tropical idyll like no other. Welcome to our world, soon to be your world. Casa Mia Maldives at Mathiveri.
Social Share